GNEX-CRTA 2022 VIEW FROM THE TOP PARTY
SETTING A HIGH BAR…
Our high-flying senior-level executives attending GNEX-CRTA 2022 will be treated to appetizers and premium drinks in the world's 3rd highest bar (with the world's highest wine cellar) at 346m (1,135ft) above the streets of Toronto as they take in the incredible views of the city from what was once the world's tallest free-standing structure for 32 years until surpassed in 2007, and still the tallest free-standing structure on land in the Western Hemisphere!
CN Tower is the signature icon of the Toronto skyline at a total 553.3 m-high (1,815.3 ft) and attracts more than 2 million international visitors annually.
Don't miss sharing this memorable experience with your industry colleagues.
The venue is conveniently just a few minutes walk from Hyatt Regency Toronto, and the "View From The Top" party will be held 6.30pm – 8.30pm on 20th September 2022 exclusively for GNEX-CRTA 2022 attendees – Register for the conference NOW.
This event is sponsored by Catalyst.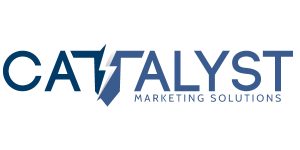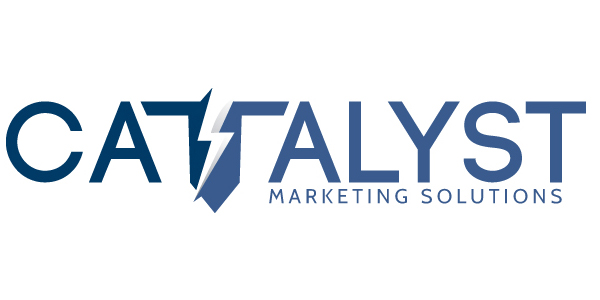 REGISTER FOR GNEX-CRTA 2022 NOW
AND THERE'S MORE… BUT NOT FOR THE FAINT HEARTED!
If you dare, why not add to your experience and book EdgeWalk, the world's highest full circle hands-free walk and the first of its kind in North America – 116 stories up on the outside of the tower. To book as separate ticketed experience, visit https://www.cntower.ca/brave-the-edgewalk